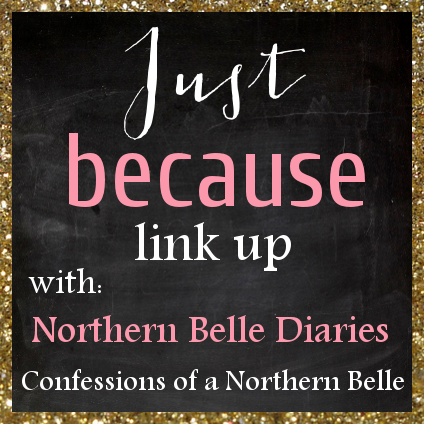 I am in such a blog rut. I have also noticed that I am not the only blogger going through this. My views are down down down. Some days they are up up up. Is it because I stopped using so many gifs? Is my blog just boring and no one really cares to read what I say?
Also..I have been feeling super frumpy and fat lately. I love my size and I am super happy with my lumps but I am not always happy with how my clothes fit. I guess I can't have both!
Also why are we having to wait 10,000 years for the new Hunger Games movie? I need some JHutch time. I can only watch the first movie so many times before it gets old.
On a good note...I have been loving my new foundation I got from Covergirl. The Outlast Stay Fabulous 3-in-1 Foundation is amazing. It last all day long and I do not need to re apply it at all.
Sorry for the negative this morning but I am running on a tiny bit of a sleep today. I even slept some in the garage at work since I arrived early (who does that??). I promise to be fresh faced and smiling tomorrow!
I am also opening a online clothing store very soon. I figured now was a good time to say HEY about it. I have a name picked out that suits me and I am super happy with it. I will reveal the name once everything is final.