I am linked up with Lisette today over at Northern Belle Diaries. If you do not link up..well...you can go stand in the corner for all I care! This chick pretty much rocks my socks!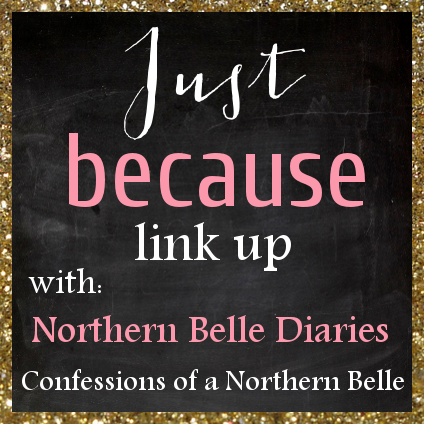 I am running on about no energy today. The husband is sick still and is throwing up again. He also decided that sleep walking was so in last night. Ever try to wake someone sleep walking?
They say you are not supposed to do this but I do try to. IT NEVER WORKS! He literally took his dresser drawers out last night, turner the shower on and took my make up drawer out.
All while I am trying to sleep. Who else puts up with that? Only someone who loves that person!
This morning..he remembers nothing. He is still sick..and worse so lets so what the good ole doctors say today!
I was also nominated for the Top Blogger Award! I am very excited about this! I feel like my blog has really grown since January and thank you to everyone that has helped me with that!
I am also trying to go to Bloggy Boot Camp in Charlotte this year so hey..do you want do a sponsorship?? I have put together a fantastic media kit for companies to see! E-mail me or comment below! Send me to Bloggy Boot Camp so I can meet some of my bloggy friends and meet new bloggers and learn new things!