So I weighed my self this AM and I did not gain nor did I lose but I have not really worked out so how can you lose if you didn't try!
I had a complete fat girl day yesterday with reese pieces for breakfast and Wendy's for dinner but I blame the hubs on that one because he worked late and I had to fend for my self and with Pretty Little Liars coming on who has time to cook?? So hopefully I will do better. Yesterday was just my fat girl day which you need every now and then!
Today I am back to eating healthy and no more reese pieces for breakfast! Lets hope I lose so poundage!
I was going to post about Pretty Little Liars but I will not as it seems many bloggers are behind a season! I will just say it was a good episode!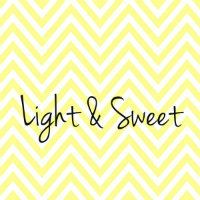 And hey I linked this shiz up with